Inspirators!
Fully automated drawings by Inspirators!
Create automatic drawings for heating, cooling and electrical schemas
Shorten drawing time by 4 days / per drawing
Boost your CAD productivity and experience
Designers gain more inspiration instead of monotonous work
Easy to automate any schema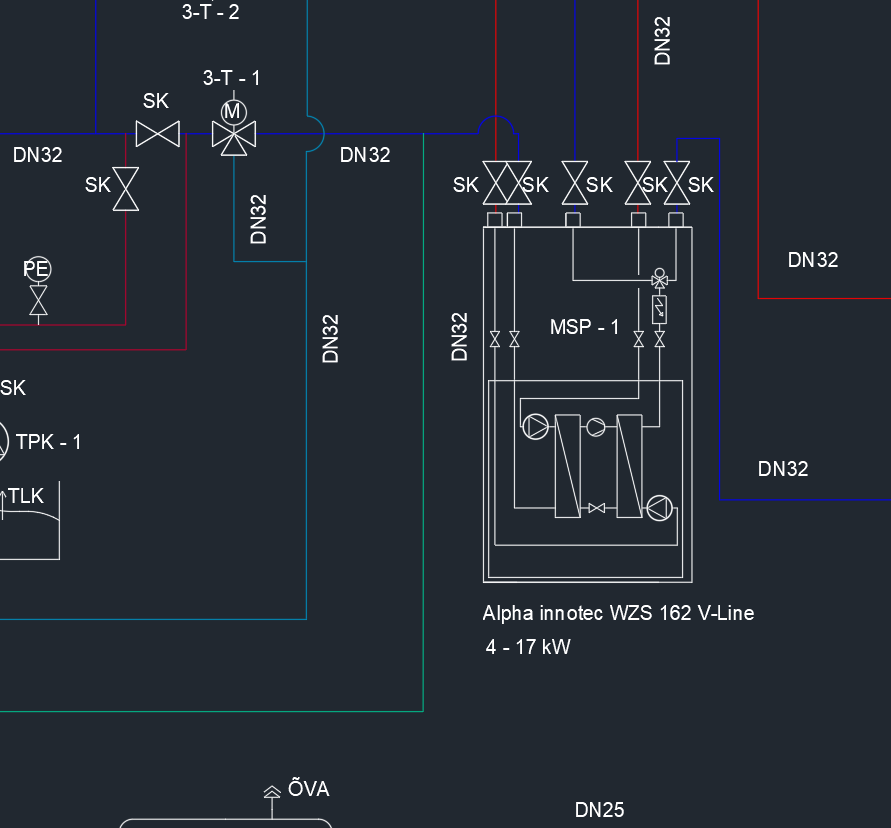 Automate any detailed technical drawing
The more technical drawings the more significant the benefit
Scale the drawing quality
System provides all the materials with parameters like pipe measures, etc.
Detailed overview of how to build and what materials to use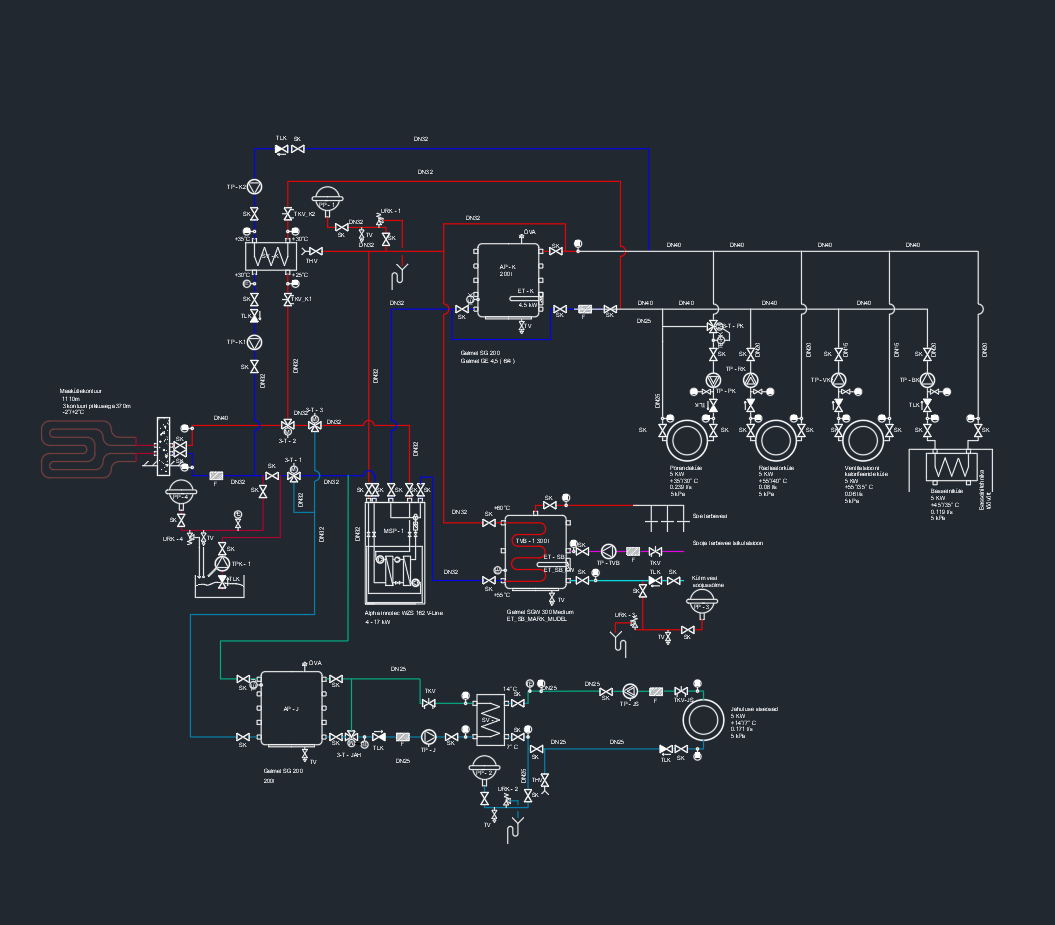 Inspirators! automated drawings value and pricing
Multiply your revenue with highly scalable Inspirators! FutuDraw
License price based on the business case
FutuDraw licenses will be available as a user-based subscription model.